If your feet require attention, please phone the clinic at 0238841904 or 0214271861
Welcome to
O'Driscoll's Podiatry
Here at O'Driscoll's Podiatry, our podiatrists are trained to assess, diagnose and manage foot and lower limb related problems.
We aim to relieve foot pain and maintain mobility for our patients. We have clinics based in both Bandon, Co. Cork and Lapps Quay in Cork City. Our Bandon clinic has free, convenient parking available to all our patients.
Regular foot care is absolutely essential for healthy, painless feet. Painful feet can be indicators of more serious problems within the knee joints, hip joints or back.
The average person takes between 5,000 and 18,000 steps per day. At O'Driscoll's Podiatry we offer advice to prevent problems as well as treatment for any discomfort or pain.
For more information on our chiropody services, get in contact with O'Driscoll's Podiatry today.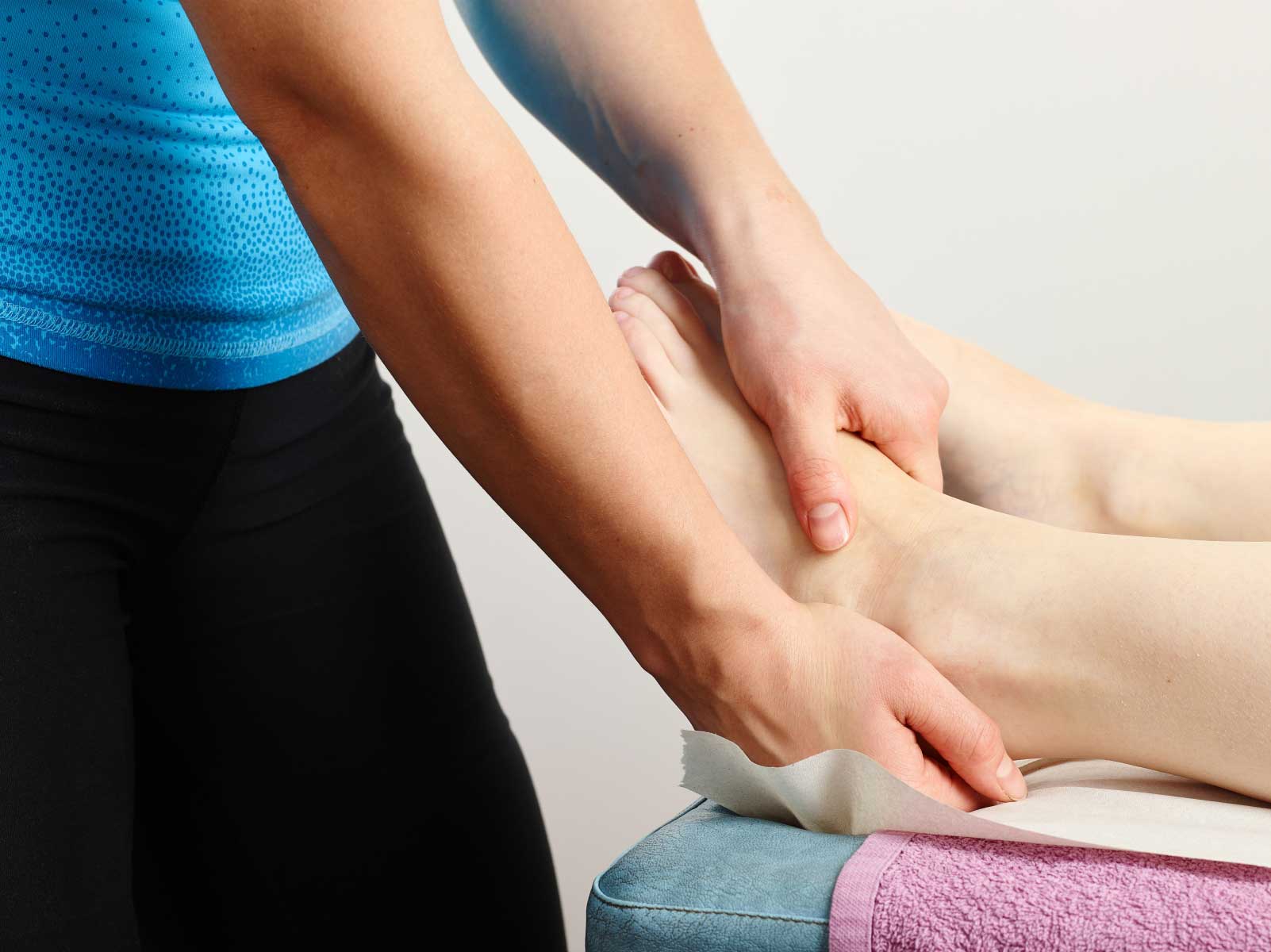 About Us
We've been providing the very best Chiropody services to clients all across Cork for many years. The ethos of our clinic involves treating our patients with sensitivity and compassion. We see our patients as individuals and not just as conditions.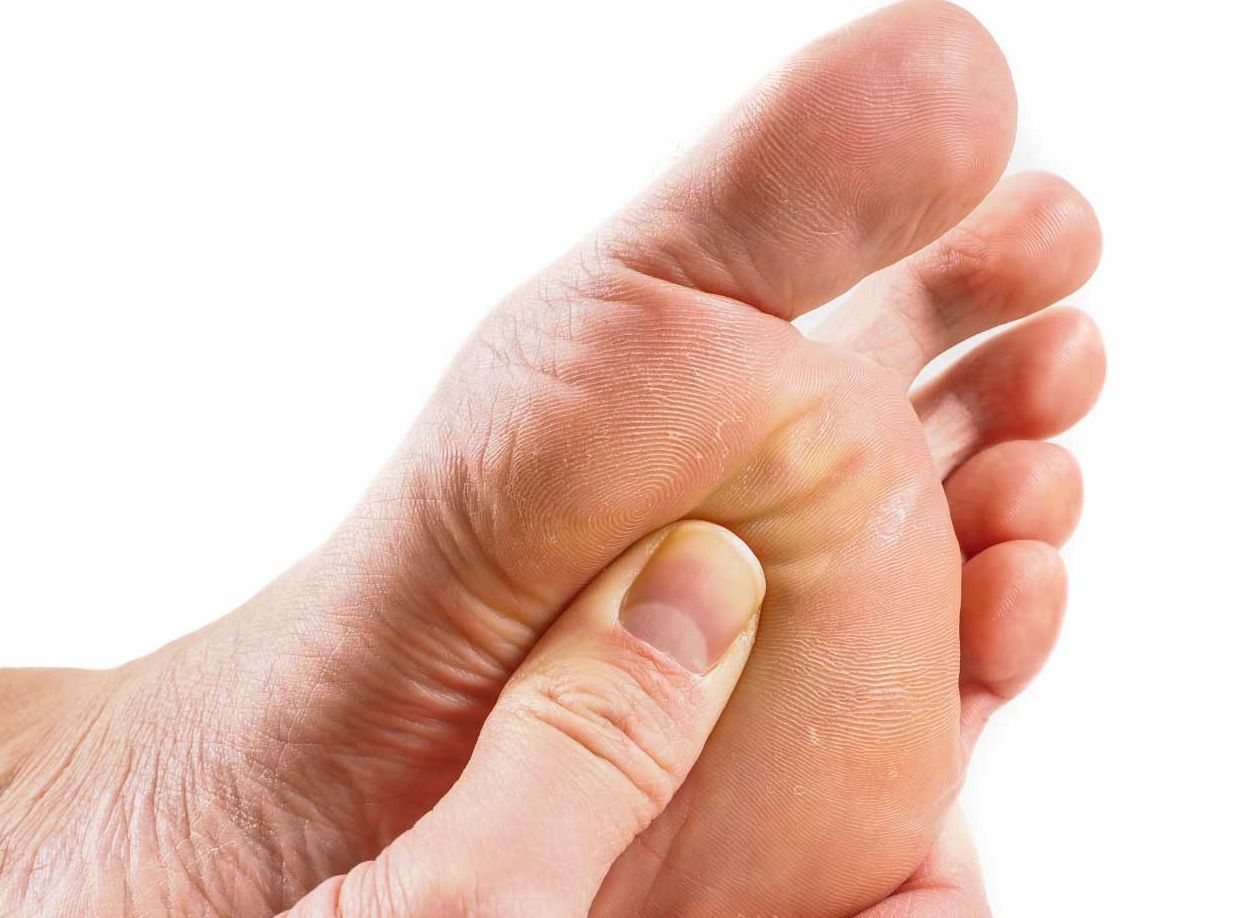 Treatments
We provide a range of treatments that target common foot complaints. From painful conditions like ingrown toenails and bunions to fungal infections and rashes, we provide a range of effective treatments and treatment plans.
Our Podiatry Services
Bunions Treatment

Children's Podiatry

Cryotherapy

Corns and Calluses

Diabetic Foot Care

Foot Pain

General Foot Car

Hammer Toe

Heel Pain

Home Visits

Ingrown Toenail

Orthotics

Sports Podiatry

Verrucae
Advice and Treatment
We offer advice to prevent problems occurring as well as treatment for any discomfort or pain. We offer:
Conservative Chiropody (removal of corns and callous)

Diabetes foot assessment

Conservative and surgical treatment of plantar warts (verrucae)

Conservative and surgical treatment of ingrowing toenails

Acupuncture and homeopathy

Sports Injuries For any sports enthusiast, it is frustrating to have to stop participating due to injury. We offer assessment and advice to ensure discomfort is treated before any lasting damage occurs.

Orthotic manufactured (custom made prescriptions). Orthotics are special shoe inserts, moulded specifically for each patient. They can help to control the way in which the foot functions.
For our full range of treatment plans, get in contact with O'Driscoll's Podiatry today